well, except for wrapping some presents and cracking the whip on the kids to help clean.
Caden's infectious excitement for Christmas has sure helped me get in the mood.
All the kids helped make cookies yesterday.
We teased and laughed talking about Christmases past.
Like when Caden was two, he grabbed a present from under the tree to open - it was a few days before Christmas.
Colton was going to get the present from him and chased him into the bathroom, where Caden threw it into the toilet!
We went snow machining yesterday too.
It was cold and fun.
How about those Packers, eh?
I'm working today so I suppose I'd better get with it.
I hope you all have a wonderful Holiday with your family!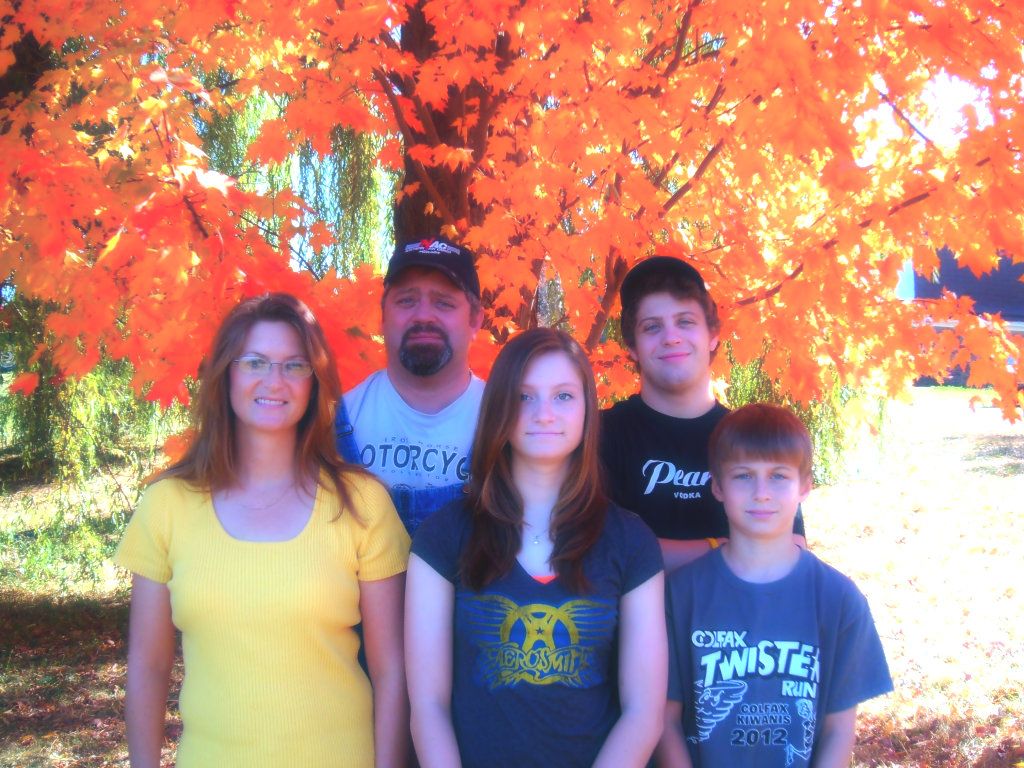 (this year's xmas photo)